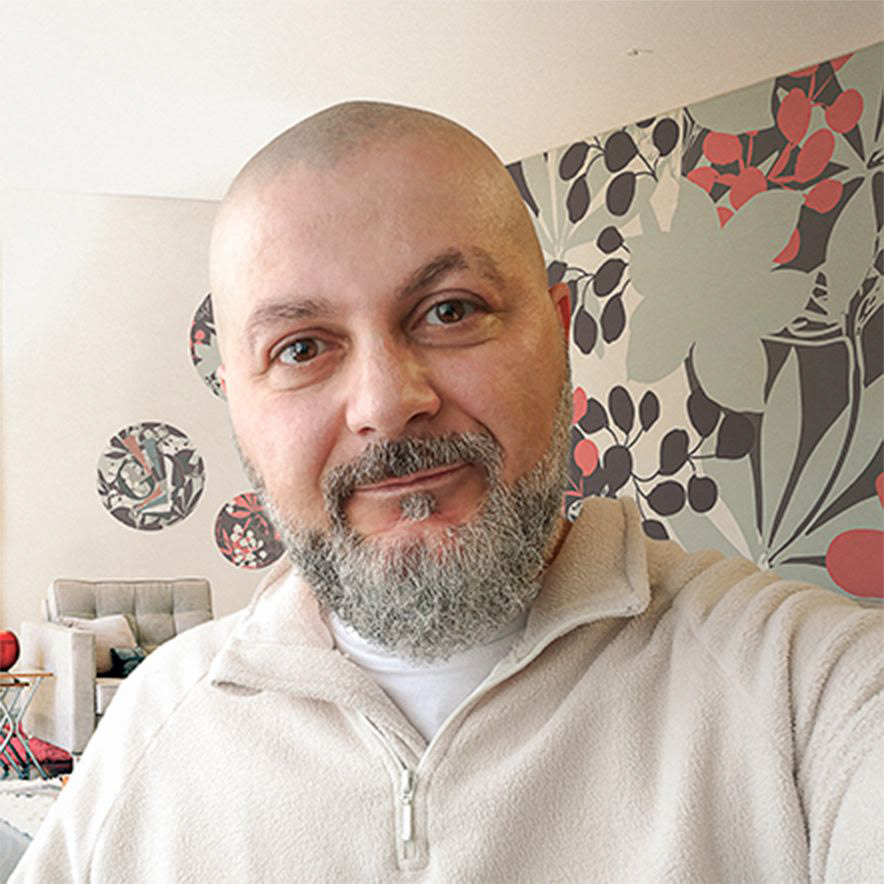 " I am a Creative Director and my job is to tell your story in the most convincing way possible" 
Ideal with the visual communication ie, the design of an idea that promotes a product as well as the identity of a company developed on any media and includes design of the brand / logo, website, social media, typography and printing,interactive publications, packaging, motion graphics, editing and composition Advertisement.
Particularly as regards the development of Websites and digital publications I am certified Excellencies In Digital - Made In Italy 
Excellencies In Digital - Made In Italy by Google
, a training path that provides professionals all the tools to achieve online success, from the strategies on social media to marketing for search engines.
by Google, awarded to professionals of the European community, and which is a guarantee of product quality and customer support. 
I'm a member, in addition, of the Adobe Community Leaders and I develop all my projects with Creative Cloud
Creative Cloud
 is currently the system of tools for designing and the better development in the world, putting in condition professionals to produce high quality products.
technologies as well as to provide technical support in the forums, social networks, technical courses or participating as guest speaker at events. 
Communicate a message to the public in the most simple and effective way is the main goal for me!
Agency
Villa Moroni – Via Bergamo, 2   24040 Stezzano, BG
Mobile:  +39 392 1679 021
Telephone:  +39 035 593 003